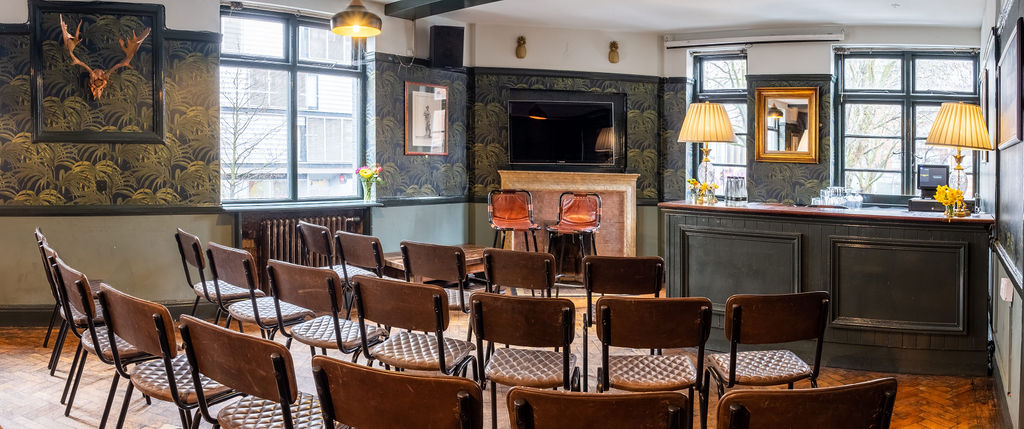 The Green Room
Our lovely function room
The Green Room at The Star Of Kings is one of the hidden joys of the venue. Located upstairs from the main bar area, it is a decorative and elegant space suitable for any party, meeting, or sit-down meal. It can hold up to 30 people seated or 50 standing. A room ideally suited to any celebration.
The room is available for a range of different occasions:
Christmas celebrations
Birthday parties
Corporate or work occasions
Group presentations
Family gatherings
Karaoke Parties
The room is just along the corridor from our Karaoke room, so is perfect to reserve for before or after singing.  It features a TV which can be used for presentations or watching live sport (terrestrial only). It also features an air conditioning system to keep you cool in summer.
The Green Room is a wonderful and adaptable space that you can book today. This lovely room can seat 30, and 50 standing, arranged to suit your booking. Get in touch with our bookings team to arrange the perfect event for you and your guests.
Book For Christmas
We have a great range of festive packages available to choose from. Get in touch with us to arrange an awesome Christmas booking.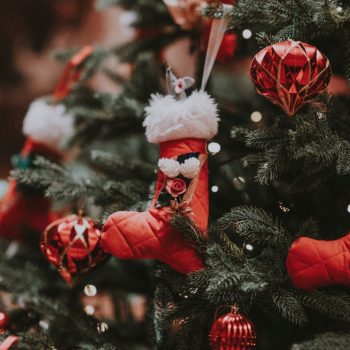 Opening Times
Monday - Wednesday
Opening Hours
12pm - 11pm
Kitchen Hours
12pm - 10pm
Thursday
Opening Hours
12pm - Midnight
Kitchen Hours
12pm - 10pm
Friday - Saturday
Opening Hours
12pm - 1am
Kitchen Hours
12pm - 10pm
Sunday
Opening Hours
12pm - 9pm
Kitchen Hours
12pm - 6pm
Contact
126 York Way, London N1 OAX
Menus