Behind The Bookcase
Our Basement Function Room

Our Behind The Bookcase space offers a large area for any booking or event you might have in mind. The room is suitable for over 100 people. Head downstairs via the Bookcase door and check out behind the bookcase space.
We recommend our Behind The Bookcase Room for events & celebrations such as:
Birthday parties
Christmas parties
Engagement parties
Corporate meetings
Family occasions
Community events
DJ, comedy & club nights
Live music & podcast performances
Karaoke parties
Looking for a big Karaoke party? We can turn Behind The Bookcase into large Karaoke rooms.  Imagine up to 100 people singing Bohemian Rhapsody or Gimme Gimme Gimme, and you have the idea. Perfect for a large party experience with friends, family or work colleagues.
Our bookings team can put together the perfect package for your occasion. The room can over 100 people and can be prepared in any number of ways. Get in touch and we can begin to create a great experience for you and your guests.
Book For Christmas
We have a great range of festive packages available to choose from. Get in touch with us to arrange an awesome Christmas booking.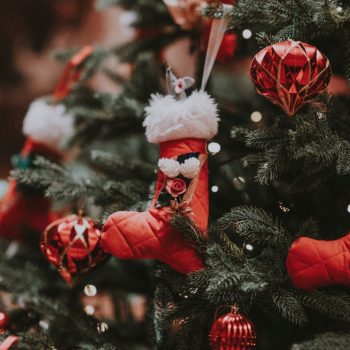 Opening Times
Monday - Wednesday
Opening Hours
12pm - 11pm
Kitchen Hours
12pm - 10pm
Thursday
Opening Hours
12pm - Midnight
Kitchen Hours
12pm - 10pm
Friday - Saturday
Opening Hours
12pm - 1am
Kitchen Hours
12pm - 10pm
Sunday
Opening Hours
12pm - 9pm
Kitchen Hours
12pm - 6pm
Contact
126 York Way, London N1 OAX
Menus